Profile
Brief Profile of Al Bait Lighting
Al Bait
History
Al Bait was established in 1958 as a soft furnishing importer in the Kingdom of Bahrain. Later, we repositioned into the lighting industry in 1985. This move was executed with the vision of a rapidly growing contruction development the country. Al Bait has achievied a significant marketshare for handling major developments accross all sectors including hospitality, commercial malls, airports, and private villas/palaces.
What We Do
Business Model
Al Bait has secured representation of over 35 manufacturers in the field of commercial, professional, custom manufactured and specialized lighting. Al Bait is experienced in interior / VIP fit outs, Home automation, lighting control and dimming systems, switch accessories, general shop fitting, commercial building lighting, façade lighting, landscape design and decorative street lighting schemes.

We are the leading specialist in the field of providing high impact lighting solutions.
AL BAIT has been chosen by one of the most reputed name in the field of dimming "M/s Quantran Systems Limited (UK)" as their partners for fulfilling customer requirement of Lighting control, dimming & home automation systems.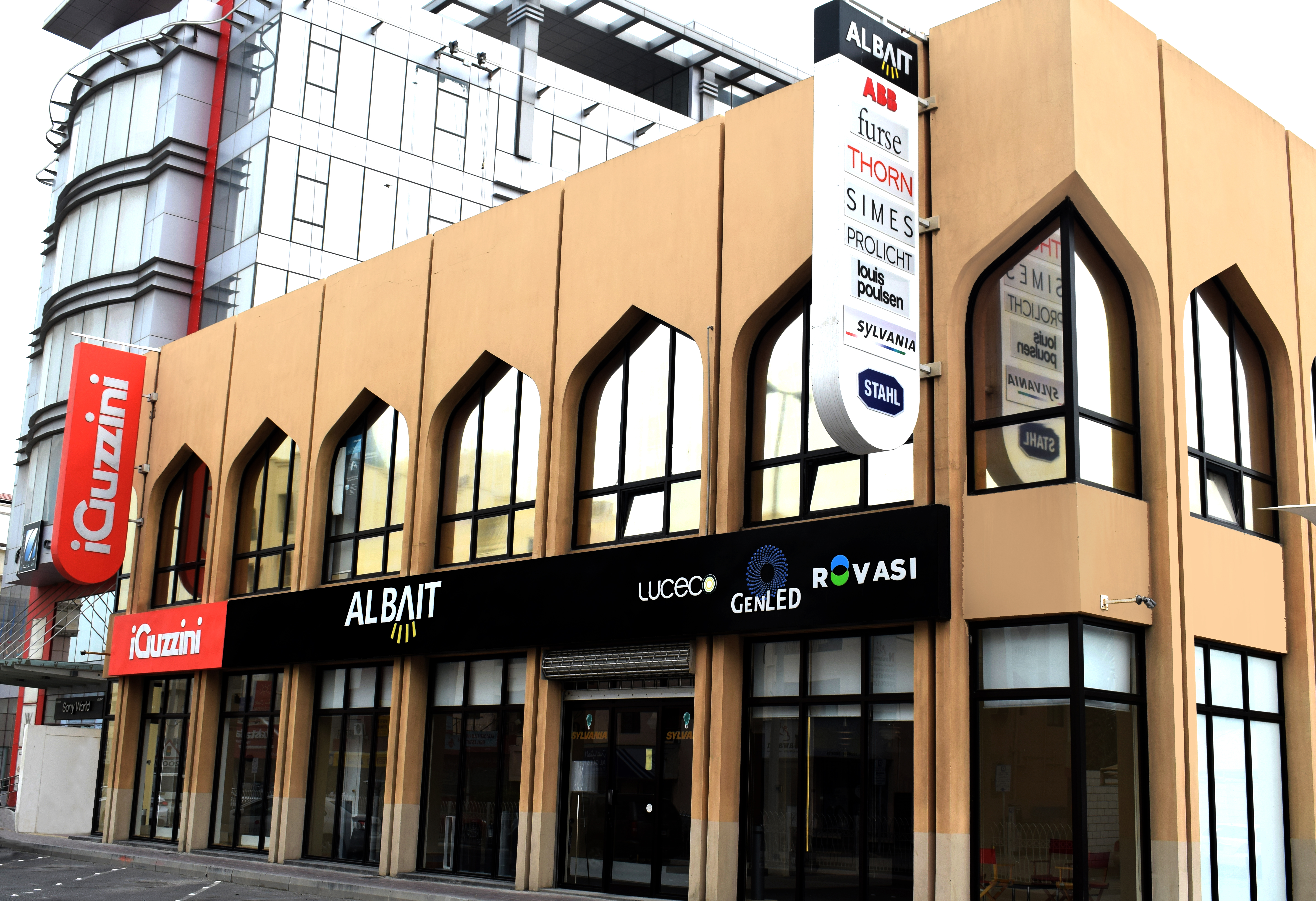 Products
We are Sole Agents for the following lighting manufacturers.
Thorn/UK

Iguzzini/Italy

Delta Light/Belgium

Simes/Italy
Hydrel/USA

Sylvania/UK

Louis Poulsen/Denmark

Traxon/USA
Rovasi/Spain

Megalite/Holland

Wibre/Germany

Whitecroft/UK
Arcluce/Italy

JCC/UK

Crescent/UK
We are also the Sole Agents for the following market leading brand.
ABB - Thomas & Betts (UK) range of products.
FURSE
Earthing & Lighting protection system.
EMERGI-LITE
Emergency lighting & Central battery system.
STEEL CITY
BS Switch, Socket Boxes, & Floor boxes.
TOP BRANDS
Some of the top brands we are dealing with.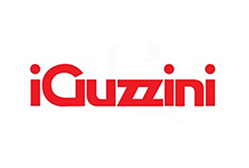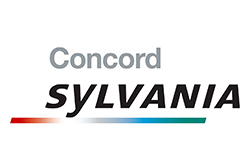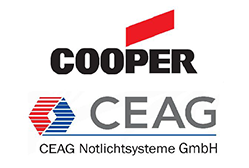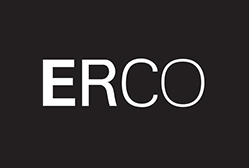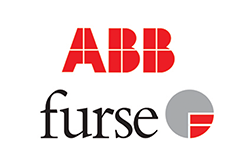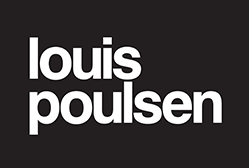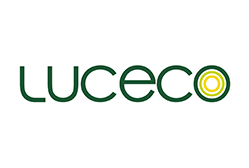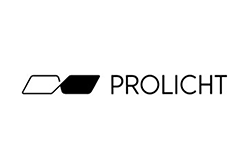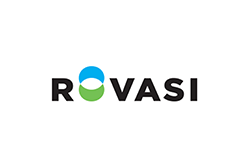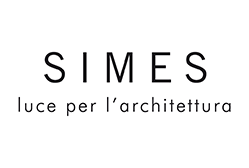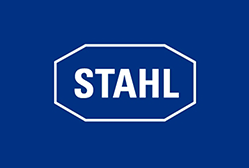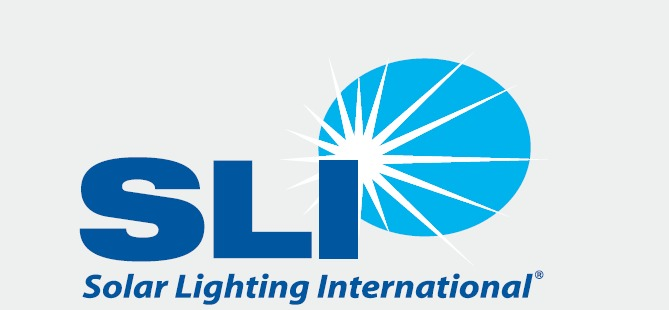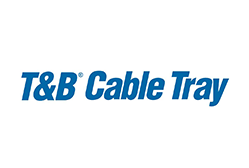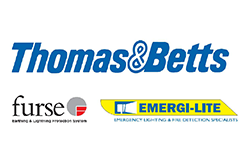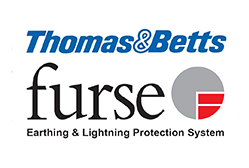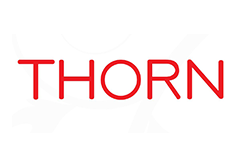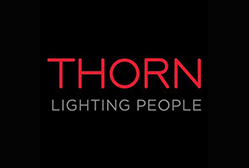 ---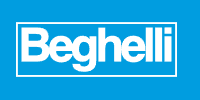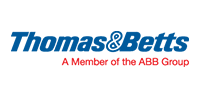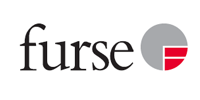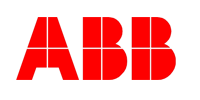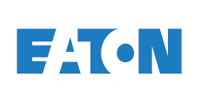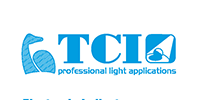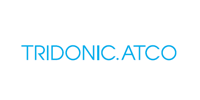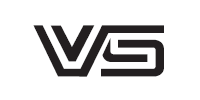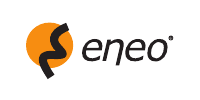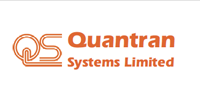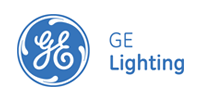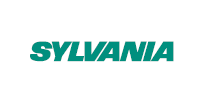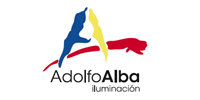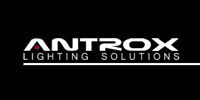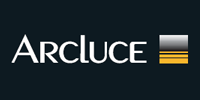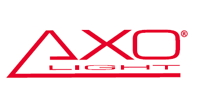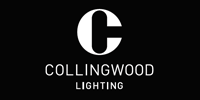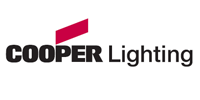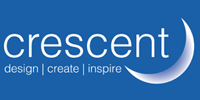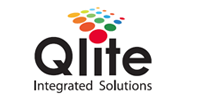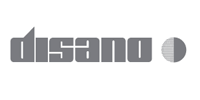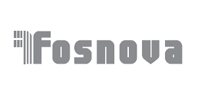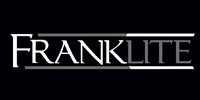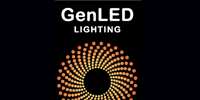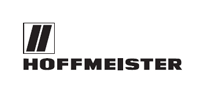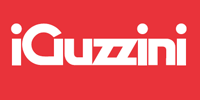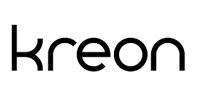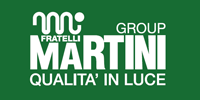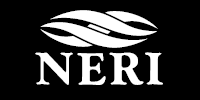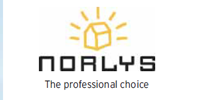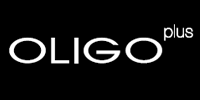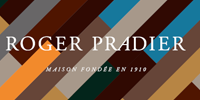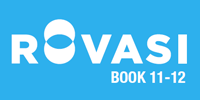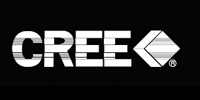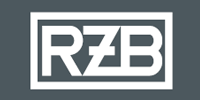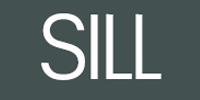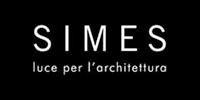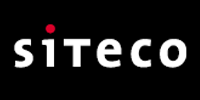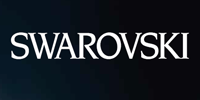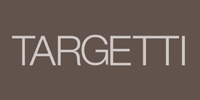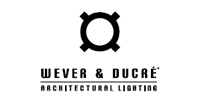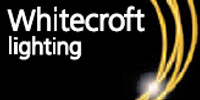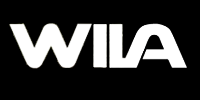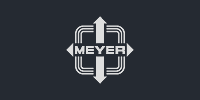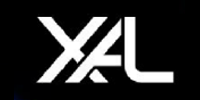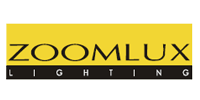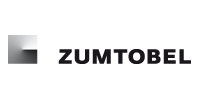 >